Pergamon Museum (Pergamonmuseum)
This incredible museum houses some of the largest reconstructed ruins in the world including the Pergamon Altar, the Ishtar Gate of Babylon, the Market Gate of Miletus among others. This museum is also home to one of the largest and most impressive collections of antiquities from the Middle East making it an impressive and educational experience definitely worth checking out. We spent over 2 hours exploring the museum even with some major exhibits closed for renovation, but probably could have spent more time so give yourself plenty of time to soak it all up. I also enjoyed getting the audio guided tour experience to hear more info about what I was looking at at my own pace.
Nick's favorite part of the museum was the Babylon Wall exhibit. Imagine a 500BC Nicholas approaching such an awesome display of wealth and power – down a long colored corridor. Used for protection, but also for festivals – like the yearly harvest and things like that. It is truly incredible and well worth the visit. Read more about the Bablyon walls and Ishtar gates on wikipedia here.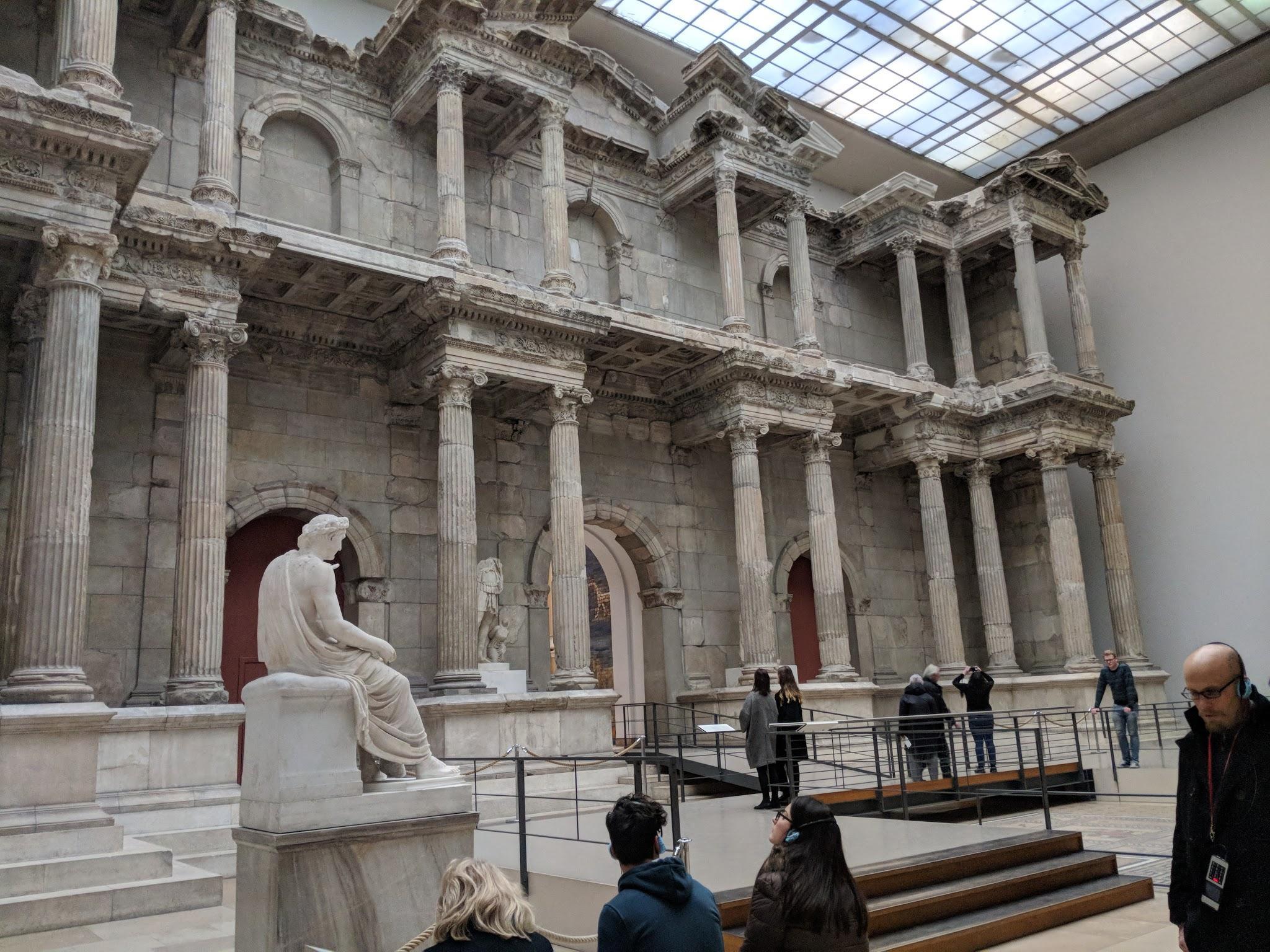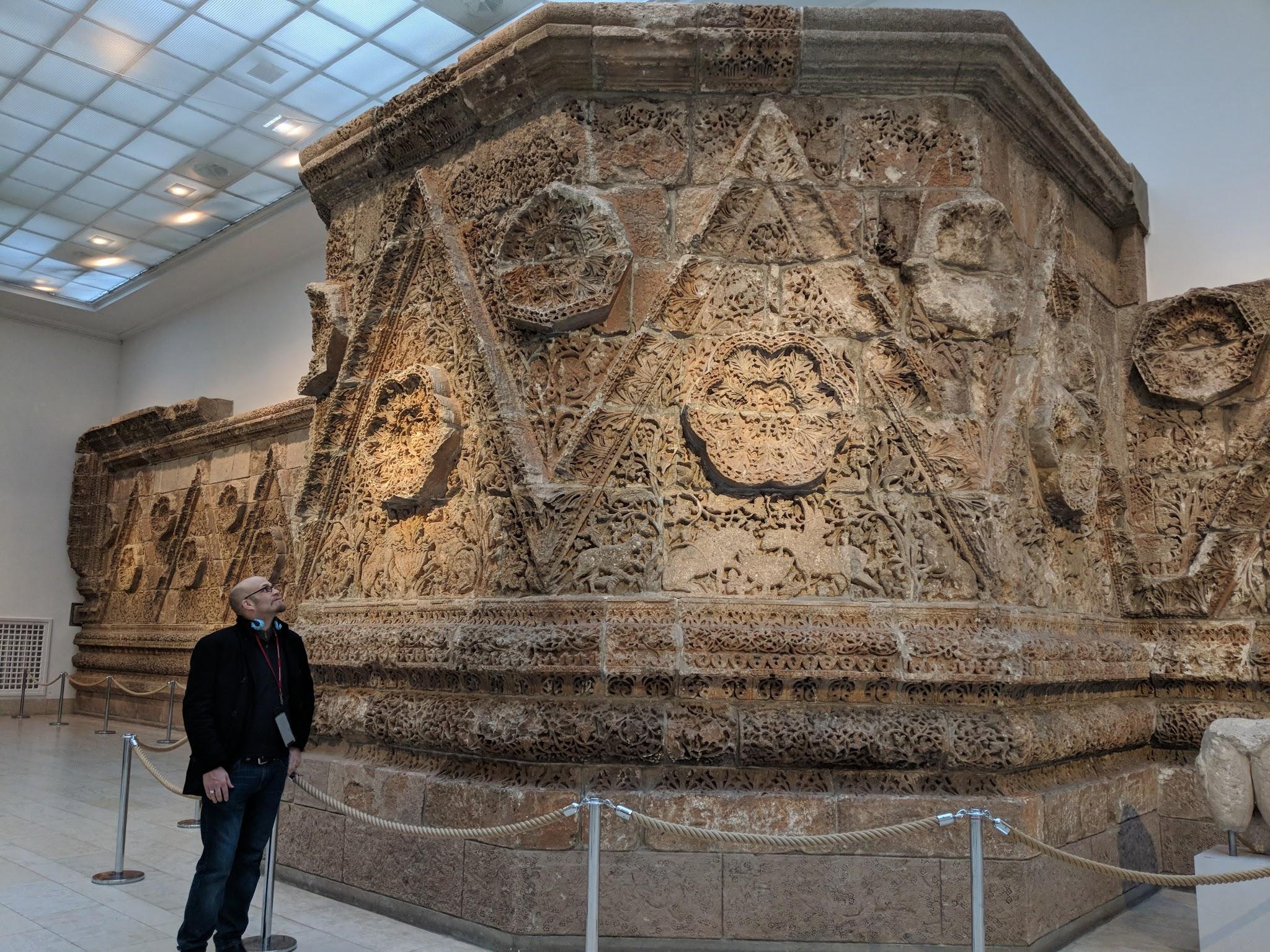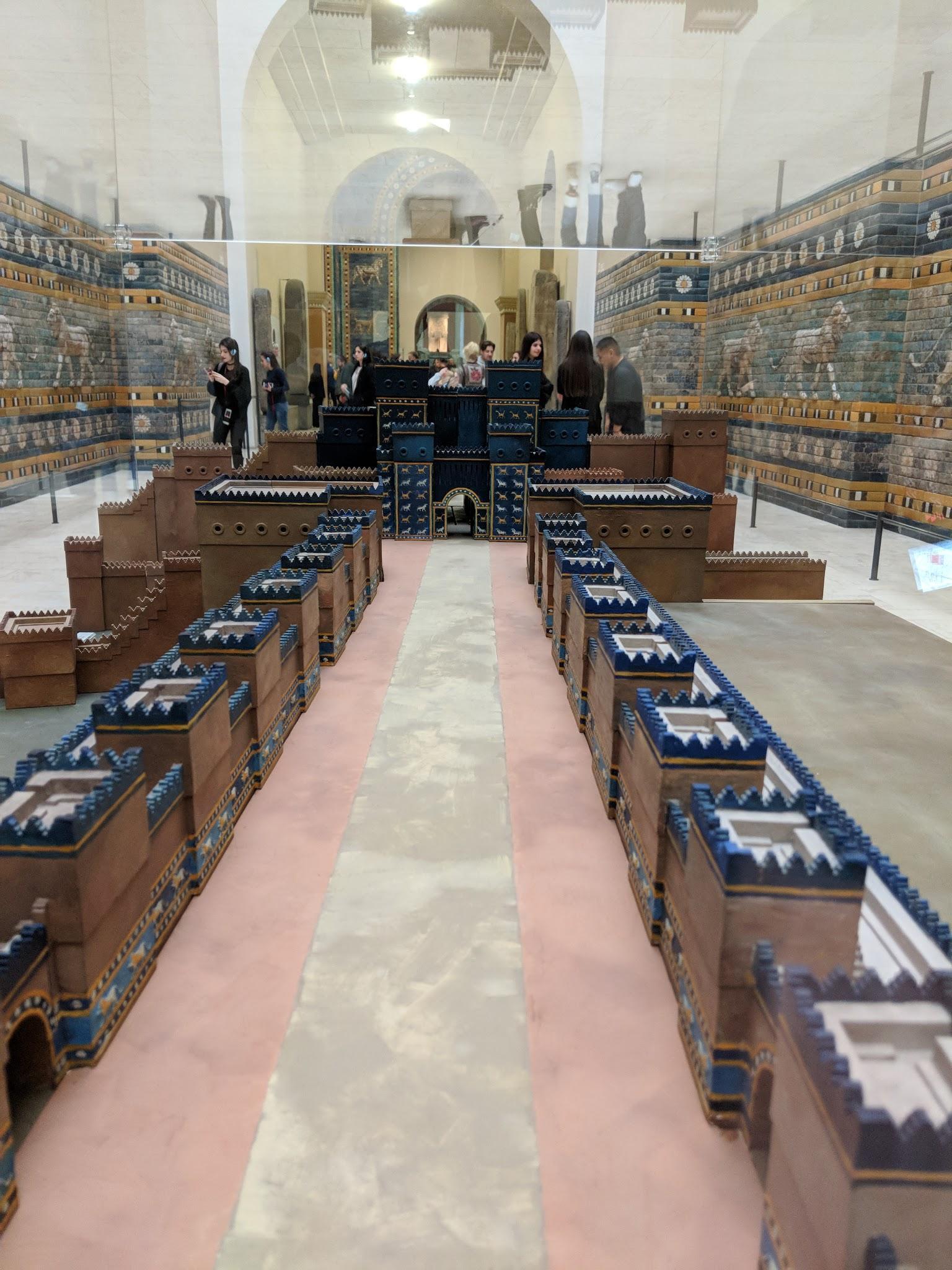 Address: Bodestraße, 10178 Berlin
Hours: Mon-Wed, & Fri-Sun 10:00am-6:00pm; Thursday 10:00am-8:00pm
Admission Prices: 12€ (Special Offers and multiple Museum Packages can be purchased as well. Please see the website for more info- http://www.smb.museum/en/museums-institutions/pergamonmuseum/plan-your-visit/prices-tickets.html)
Gallery
[easyinstagramfeed filteruserid="yes" taggedby="pergamonmuseum"]
Deals! Deals! Deals!
Map
Summary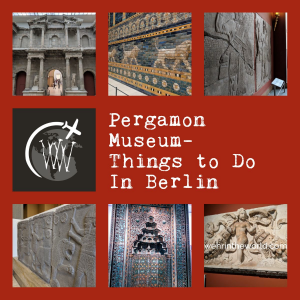 Article Name
Description
The Pergamon is one of the many museums you can find on Berlin's museum island. Read about our favorite aspects of this museum and get some good deals too!
Author
Publisher Name
Publisher Logo