Title- German Spy Museum
Subtitle- Things to Do In Berlin
Title Picture: https://photos.google.com/photo/AF1QipPXOWu54jxMhYNat8fydk4vKTGOdjwM9lQ1jiUS
German Spy Museum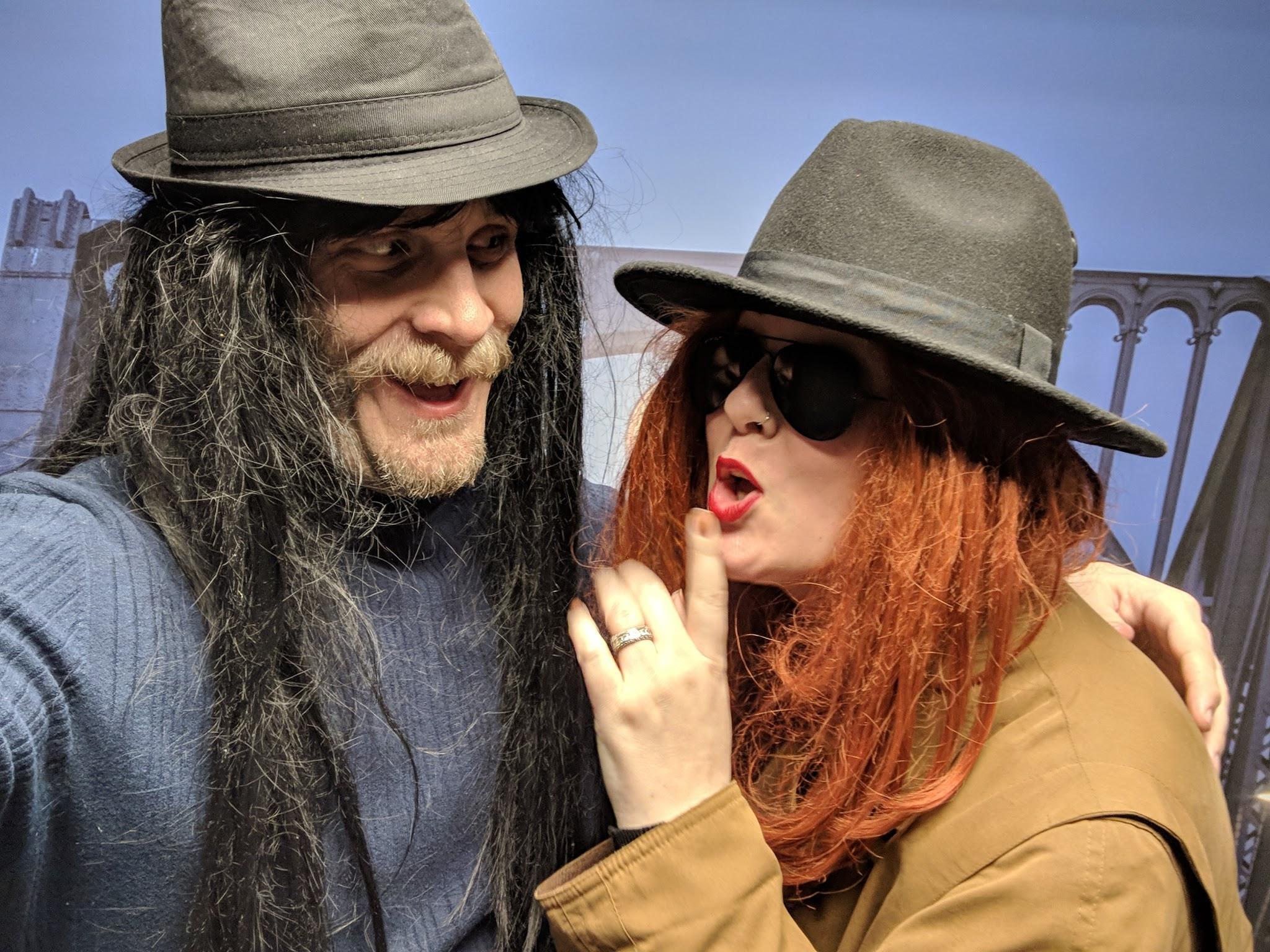 Ever wondered what it's like to be a spy? Well, wonder no more! This museum walks you through the history of espionage, and lets you see and learn about all the tools of the trade (yes, spies have lots of fun gadgets just like in the movies). You get to read about the lives of spies from different times in history and watch videos with interviews from actual code breakers from WWII. Learn about how governments used to track dangerous people and threats to security through smell (they called it the 'odor fingerprint') and now through modern surveillance techniques. You can try your hand at code breaking and explore the history and people's love of spy movies and novels. For any nimble visitors who want to try their hand at being a field agent super spy you can test out your sneaky spy skills as you attempt to climb through a maze of laser beams as fast as you can without setting off the alarm. A super fun and interesting exhibit for all ages with lots to see and do and for those who are 007 or general spy fans, it's a must stop!
Tickets for Adults– 12.00 EURO; Children (under 6)- Free; Family (two adults + children)- 35.00 EURO
Open Munday-Sunday 10:00am-8:00pm
Address: Leipziger Platz 9, 10117 Berlin.
https://www.deutsches-spionagemuseum.de/en/museum/
Deals! Deals! Deals!
Map
Summary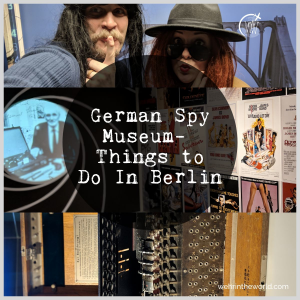 Article Name
Description
The espionage museum has an enormous collection of cold-war era artifacts. Re-live the spy experience by tumbling your way though the laser arena. Learn about crypto and wartime communications. Wonderful exhibit.
Author
Publisher Name
Publisher Logo