Not only a museum but also an affiliate of the Leibniz Association and one of the most important research institutions in the world. It has partners in approximately sixty countries from around the globe. With a mind blowing 30+ million specimens in their collection covering the areas of zoology, paleontology, geology and mineralogy there is truly something for everyone here. When you walk into the main exhibit hall you can't help but be in awe of the incredible display that meets your eyes. An impressive collection of dinosaur fossils, including the largest mounted skeleton in the world. At an impressive 13.27 meters tall (43.5 ft) and 22.25 meters long (73 ft) it is hard not to let out an audible "wow" when you enter the room. Along with several other fascinating skeletal and fossil displays it is truly one you have to see to believe, and this is only the main entrance display- there is SO much more to this museum, each display impressive and worthy of a visit in its own right.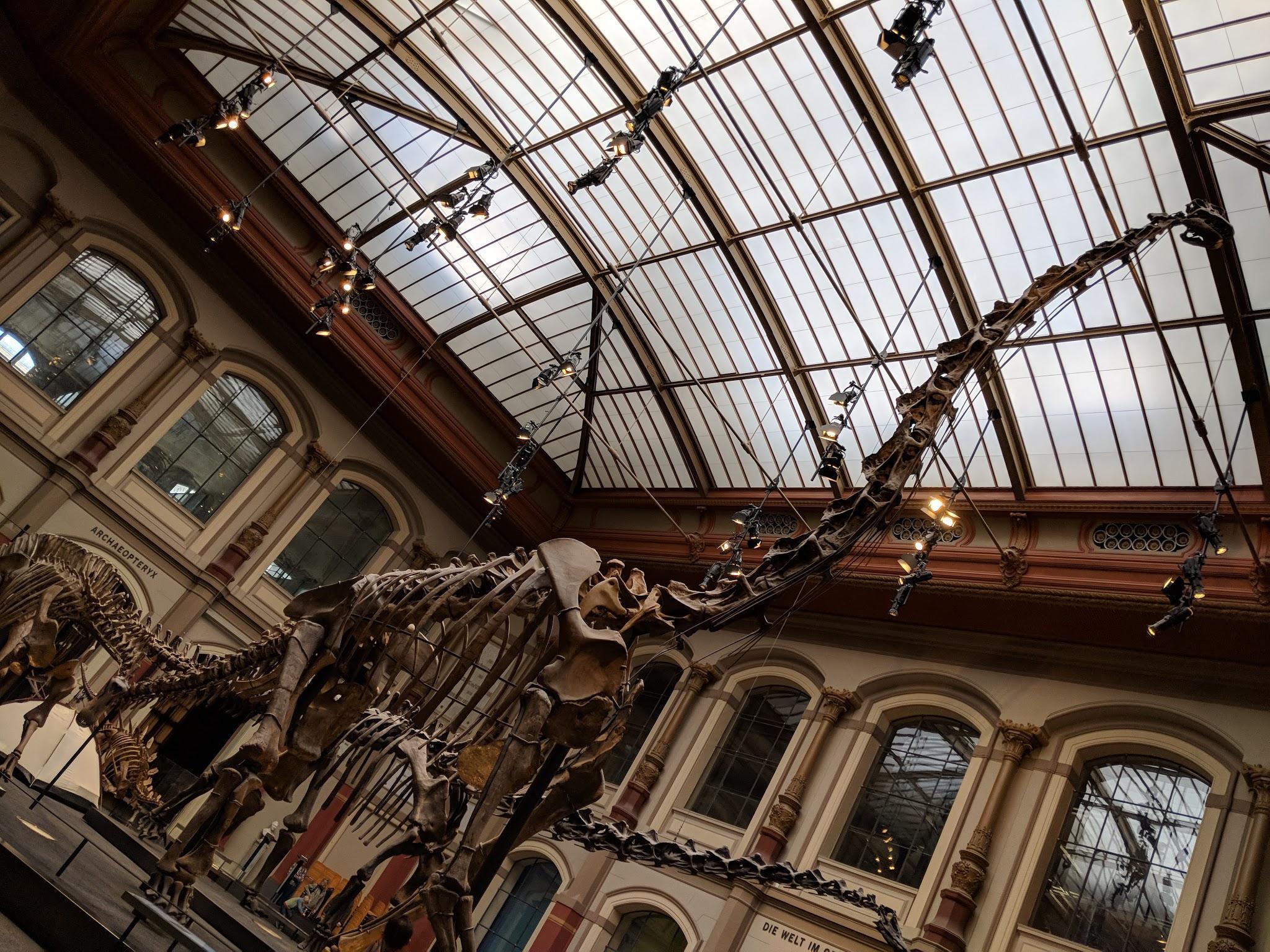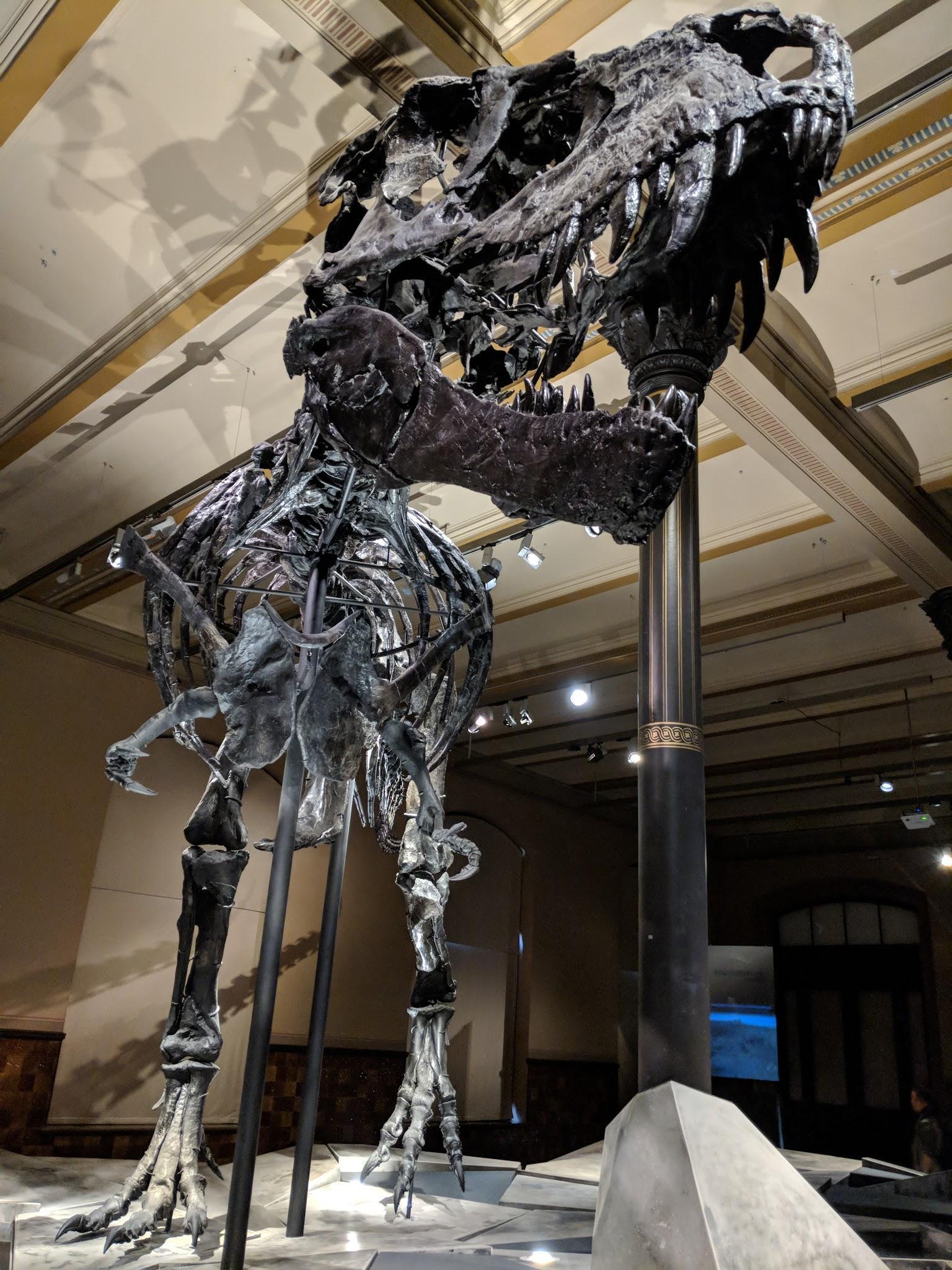 Along with the Dinosaur hall (and a separate T-Rex room/showcase- "Tristan Otto"- yes, the king got his own room!) there is also a taxidermy Macaw ("ARA") room which looks at these and other exotic birds, their habitats, issues in biodiversity, issues in breeding and having them as pets, trade, impact of culture and exploration of conservation. A beautiful, educational and thought provoking exhibit for sure. I especially love how they preserved and taxidermied these birds in a way that truly captured their fun and playful personalities.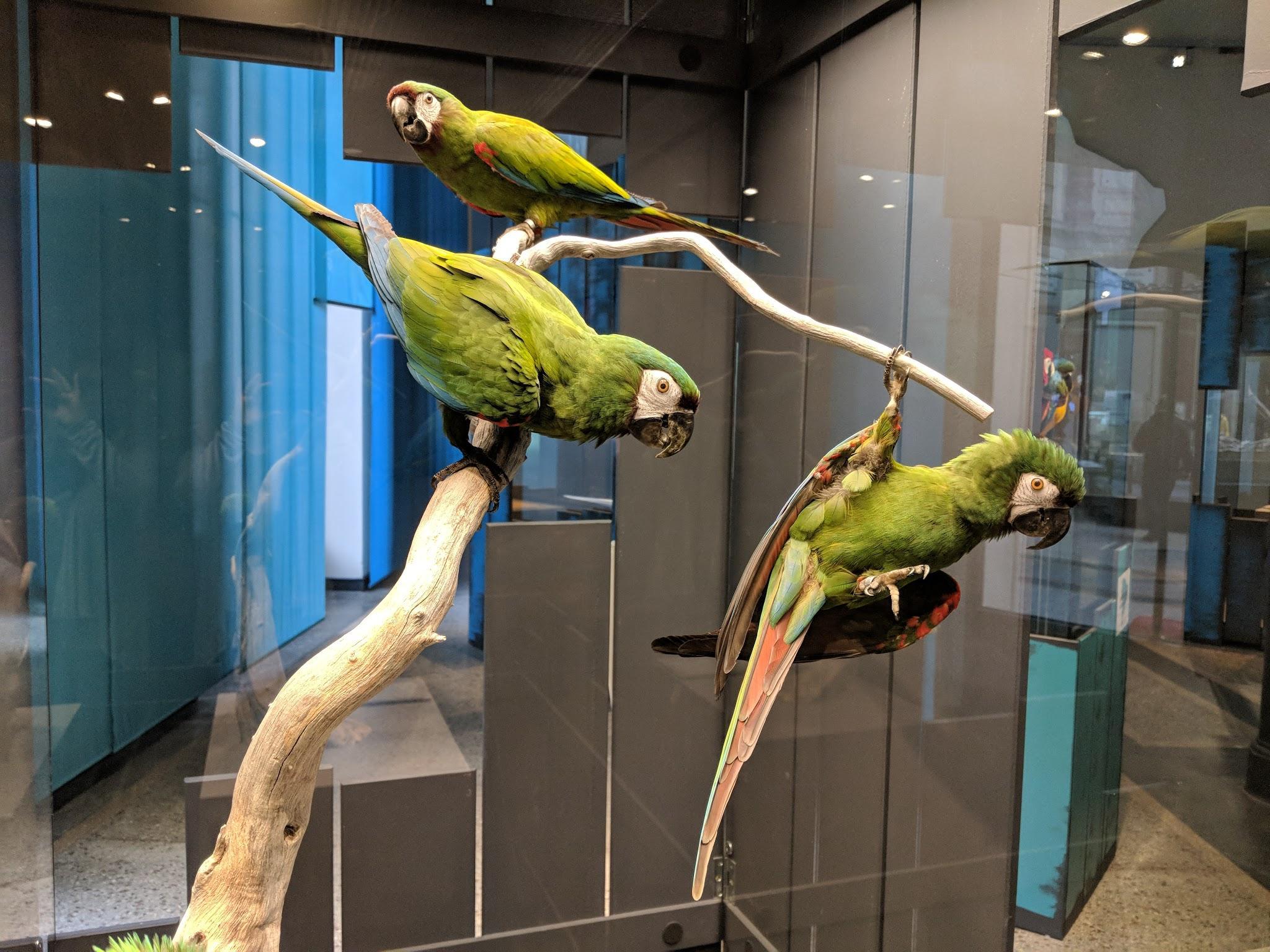 Another fun room to check out if you are into gems, minerals and geology (as I am!) is the "Minerals Hall" where they have displayed Germany's largest collection containing roughly 200,000 specimens, which is the equivalent of approximately 65% of all of the world's known minerals, which is quite a collection! I am personally a sucker for sparkly things so I got a bit distracted in this room and thought I lost Nick at one point 😉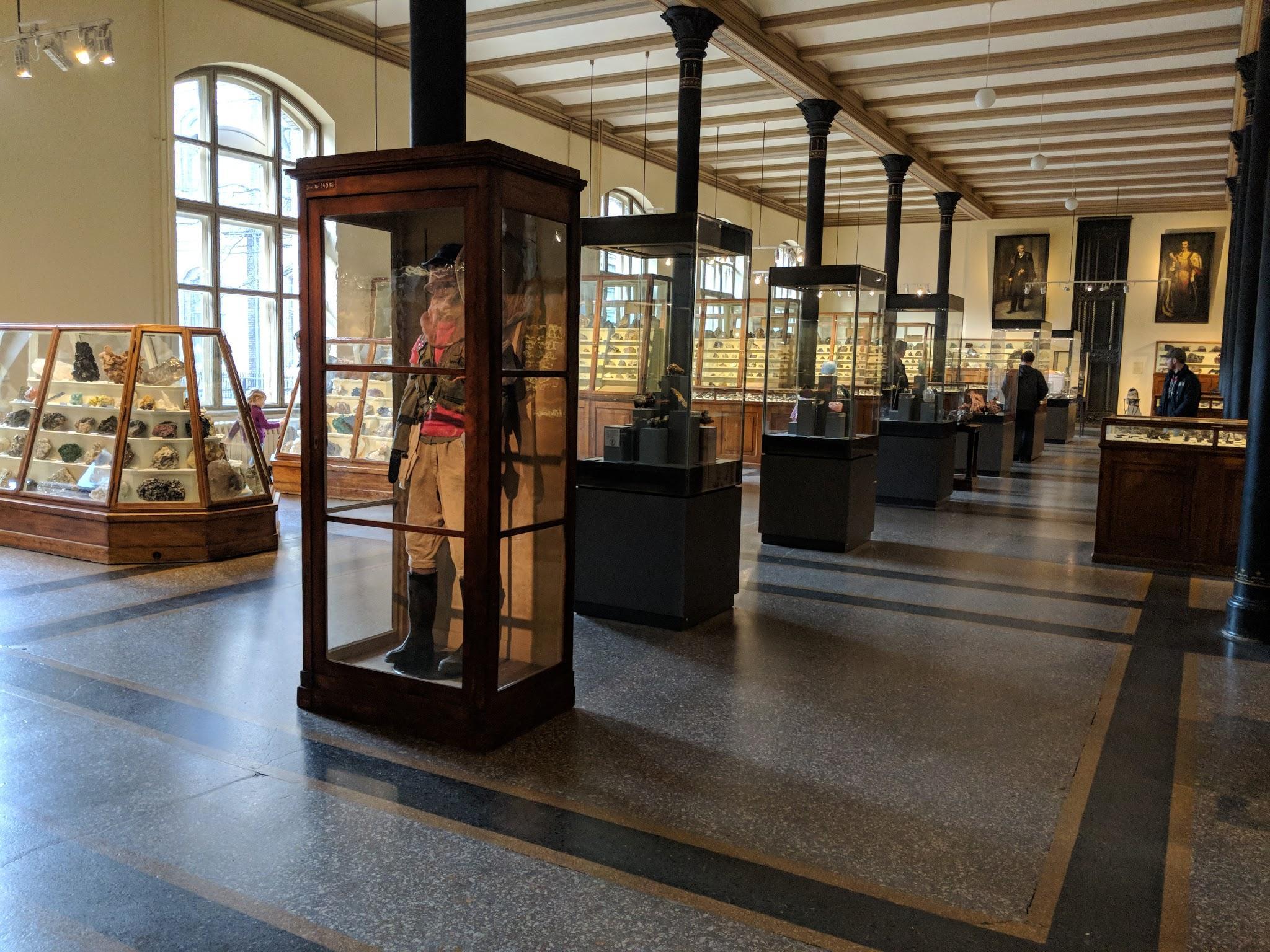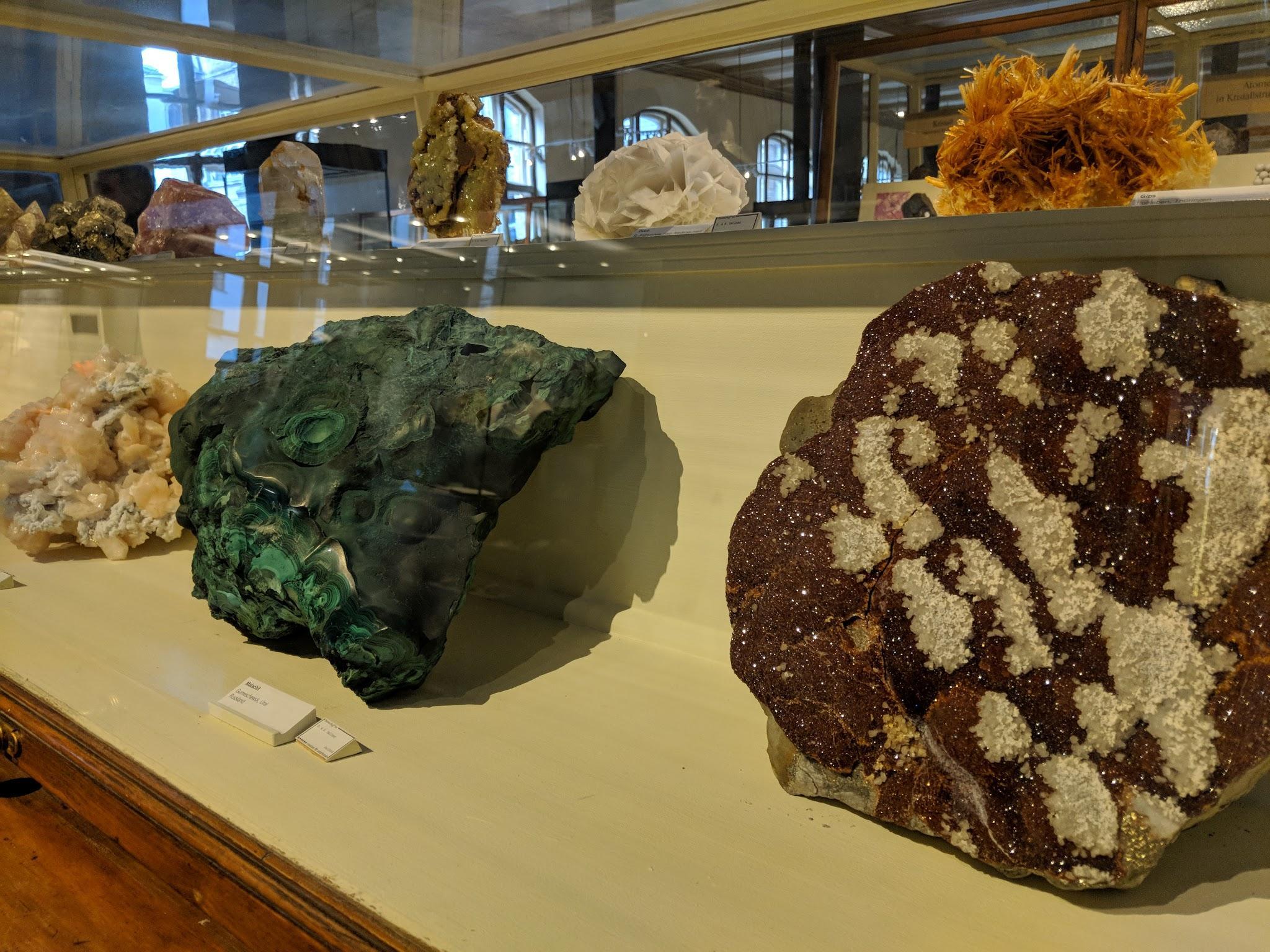 The next most impressive exhibit (as far as Nick and I were concerned) was the "Evolution In Action" room which has the "Biodiversity Wall" which is the most impressive collection of preserved taxidermy animals I have ever seen anywhere. At 4 meters high (13.2 ft) by 12 meters wide (39.4 ft) and containing 3,000 different animals from various continents and habitats it is something to behold, for sure (yes, I said, "behold". I'm a dork. Moving on.)!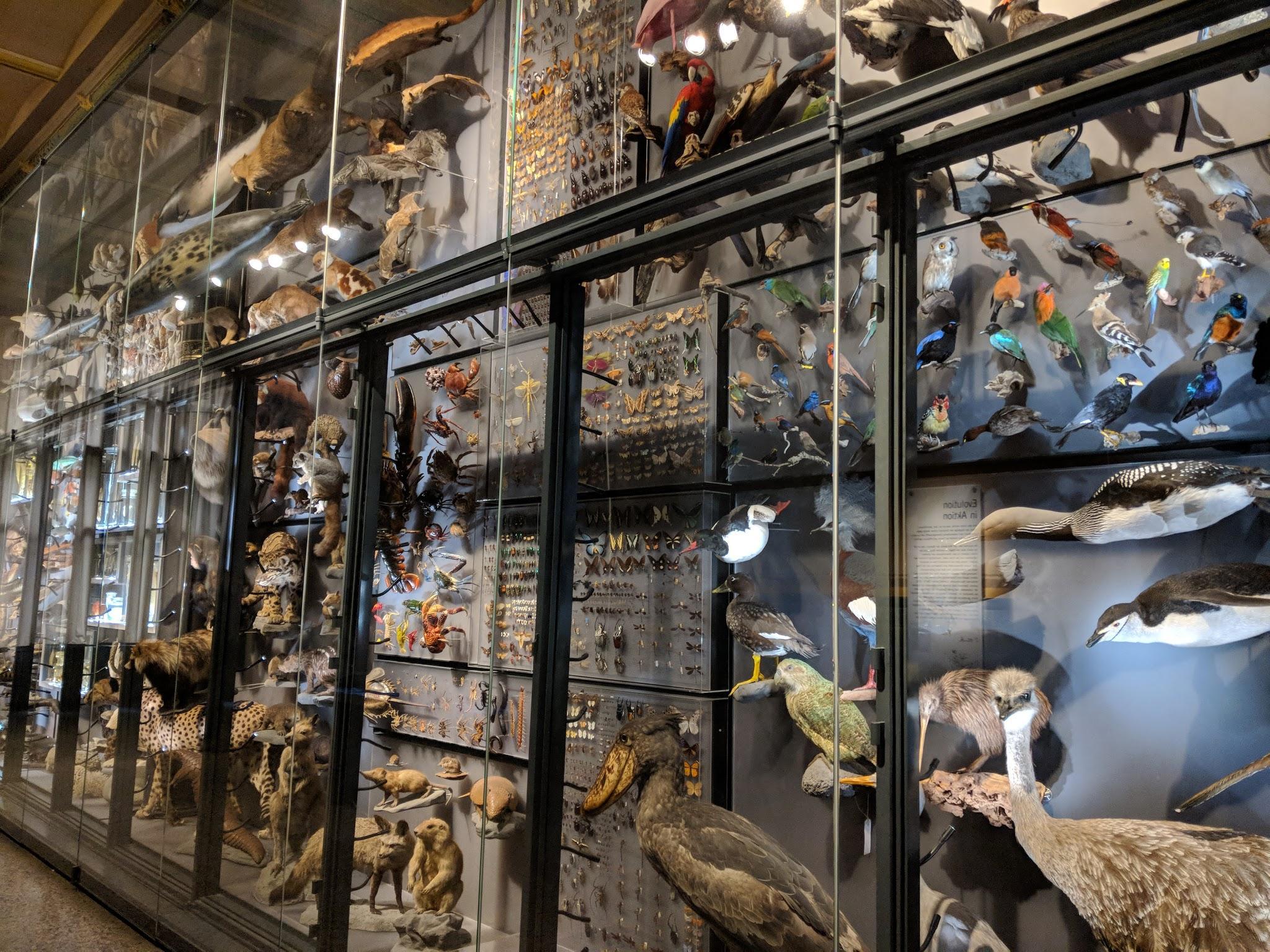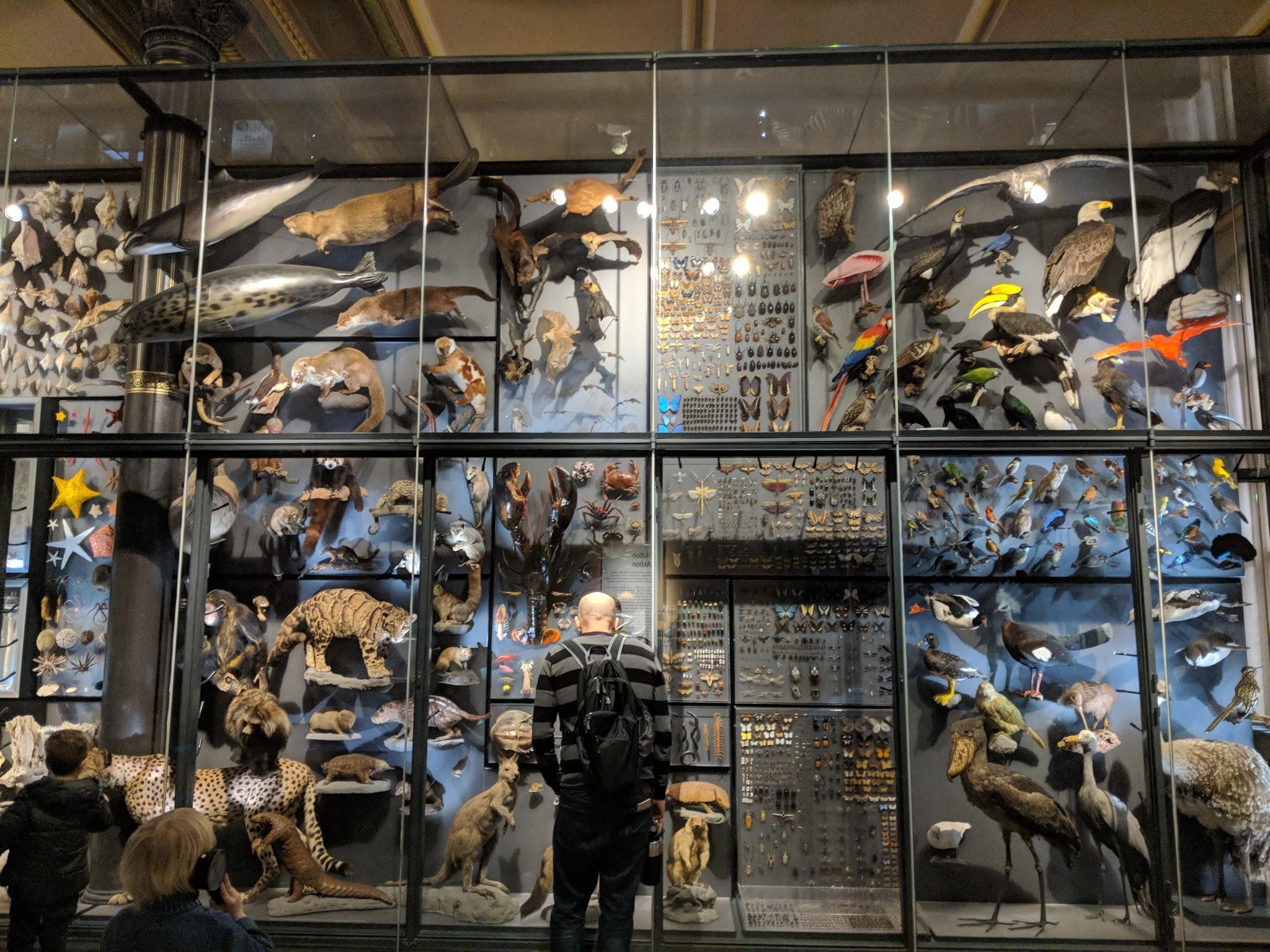 Another jaw dropping room and must-see is the "Wet Collections" which houses approximately one MILLION specimens (which is actually a fraction of their total collection which is stored elsewhere in their archives) in 276,000 glass jars for public display. Most look like bizarre sea creatures out of some horror story but apparently there are specimens from all animal groups stored here to remain available for research and our viewing pleasure. In all honesty it is a little creepy but also super cool.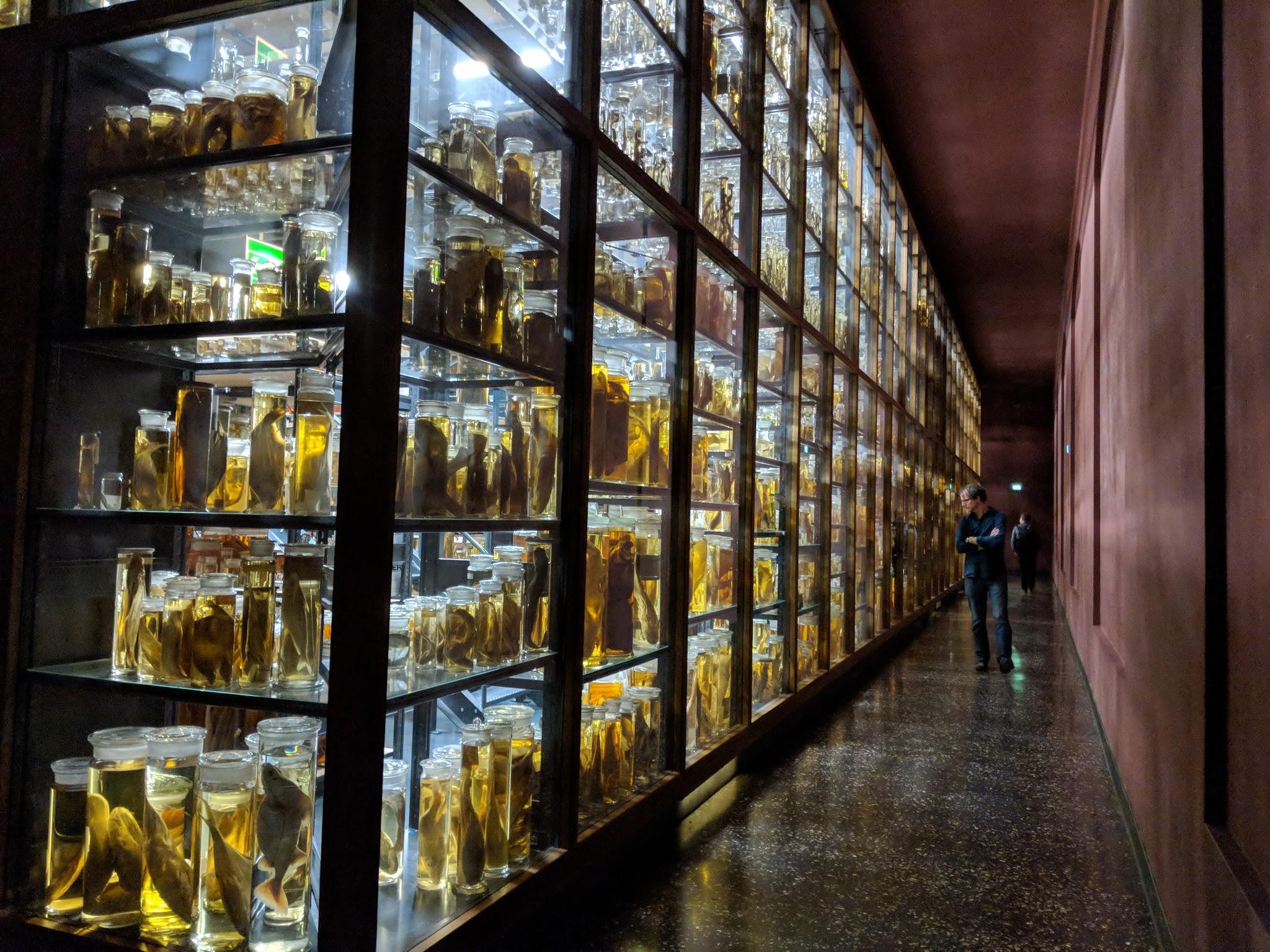 And while there are a number of other impressive halls/exhibits these were Nick's and my favorites and honestly, there is just too much awesome stuff to capture in a small blog post, so you should check it out yourself. For more details on all the museum has to offer you can check out their website or even better, visit this incredible museum yourself! Seriously, this one has taken the #1 spot for "best museum ever" for Nick and I and we easily spent over 4 hours meandering through this incredible place because there is just so much eye candy and so much to reach and learn. If you can only get to one museum in Berlin, go to this one. Plan to spend no less than two hours here and up to 5 if you split it up with lunch in the cafe- there is a designated 'picnic' section in the seating area of the cafe for people who have brought their own food so we recommend that to save a little money 🙂
Address: Invalidenstraße 43, 10115 Berlin
Hours: Monday closed; Tuesday – Friday 9:30 – 18:00 hrs; Saturday / Sunday / public holidays 10:00 – 18:00 hrs
Ticket Prices- € 8,00-€ 5,00
Photo Gallery
[easyinstagramfeed filteruserid="yes" taggedby="berlinmuseumofnaturalhistory"]
Looking for inspiration?
Do you like museums? Consider one of these deals to stretch your dollar: